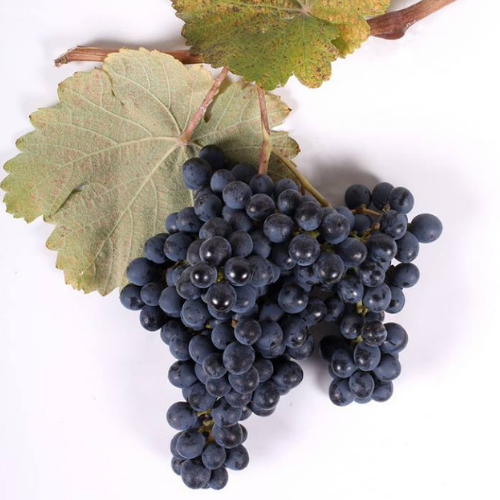 Among the red grape vine varieties common in Guria, Aladasturi has always had a prominent place as a low-yielding wine and table grape variety for local consumption. Characterized by strong growth and low yields. Full maturity is included in late October. Relatively less susceptible to fungal diseases. Collectible variety.
———————————————————————————————————-
WINE GRAPES
A complete guide to 1368 vine varieties, including their origins and flavours.
ALADASTURI
Minor Georgian variety responsible for alcoholic reds.
Principal synonyms: Aladastouri, Anadassaouli, Anadastouri
ORIGINS AND PARENTAGE
Aladasturi originates from the Guria region on the Black Sea in western Georgia.
VITICULTURAL CHARACTERISTICS
Large, relatively compact bunches of large to medium-sized berries. Vigorous, early budding and late ripening. Susceptible to powdery mildew.
WHERE IT'S CROWN AND WHAT ITS WINE TASTES LIKE
Aladasturi is planted mainly in Imereti in central western Georgia, producing wines that are typically high in alcohol and moderate in colour, often made as rose. Khareba produce a varietal example although the variety is often blended. There were 44 ha(109 acres) in Georgia in 2004.
BY – Jancis Robinson, Julia Harding, Joze Vouillamoz.